The Sims team recently released the summer quarterly teaser:
What!? No expansion pack!?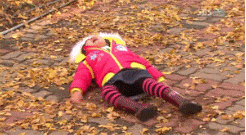 But what's that you say? A family focused game pack?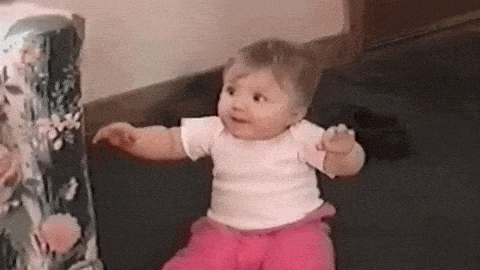 The teasers never give away many details so there's a lot of speculation about what might be included. Some simmers think that the backpack, school books, and desk indicate something to do with schools: maybe open schools or home learning? But SimGuruNinja also tweeted:
Which reveals the main focus of the pack to be interactions between family members. Perhaps we might get parenting techniques since lots of players miss the punishment system from TS3, but I hope anything like this is optional and/or customisable because I don't want all my Sim parents to run a tyrannical parenting regime!
The other pack featured in the teaser is a stuff pack themed around fitness. Graham said that they don't want to give too much away and this is literally just a hint about the theme:
He also confirmed it is fitness, not 'sports':
I like the wooden panelling of the treadmill, it makes me think of very upmarket gyms or designer home gym equipment. I'm wondering if we'll get a new fitness object such as an exercise bike. Also, health foods are a big thing right now, along with vegan foods, so I'm wondering if we'll get something in that areas. Juicers have been a fairly popular request, for example. I'm personally hoping there will be a new aspiration or two revolving around an interest in living a healthy lifestyle, because I have a lot of sporty and health-focused Sims and they're not all bodybuilders!!!
I'm interested in both of these packs and I'm looking forward to hearing more details! ^____^